November 2018 Newsletter
P A R T Y * F E V E R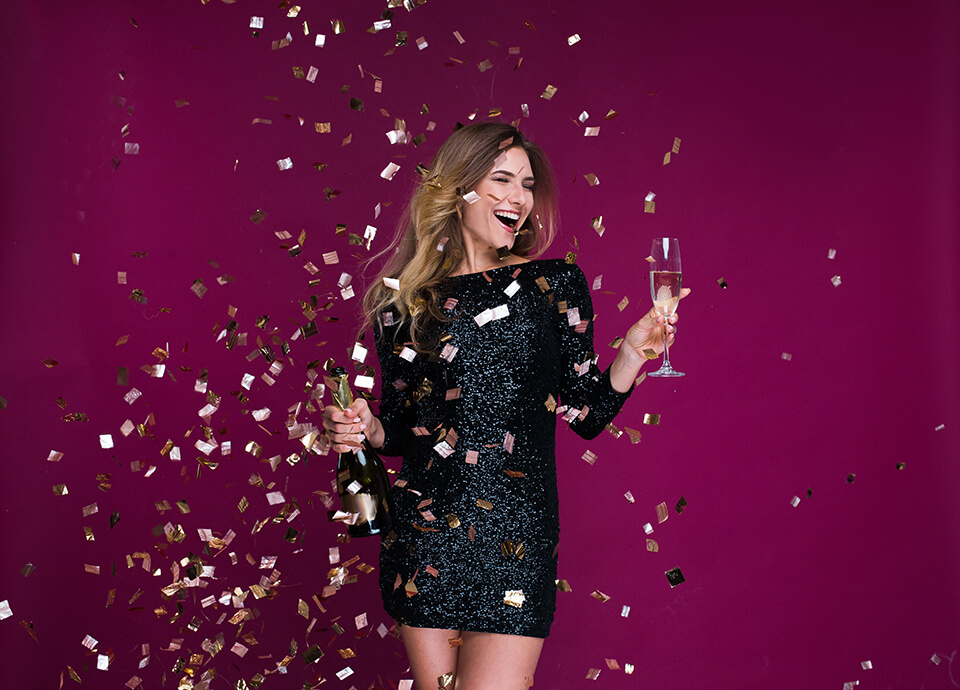 Make up tutorials are the new must-have, or rather must-watch, for anyone doing anything remotely more exciting than a cosy night in. Gone are the days where Evening or Occasion Make Up meant making your Day Make Up a bit darker. Oh no, it now means contouring your features to make them appear more defined, mastering the perfect eyeliner flick, using to-die-for glittery eyeshadows to make your eyes appear bigger, and adding bright or nude lipstick and glosses to make your lips perfectly kissable! If these online tutorial videos don't get you into the party season mood then nothing will!
Make up is a skill we used to learn from our sisters, friends, or a stranger at a beauty counter. But this is all changing. The internet and social media have replaced this experience with far more efficient tools. It's clear that the youth of today is learning about beauty from the "beauty gurus" of Instagram and YouTube.
There are millions of beauty vloggers on YouTube but as of September 2018 the most-watched is a Mexican woman called Yuya with over 22 million subscribers! Following that there's NikkieTutorials from the Netherlands with just under 11 million subscribers.
If you are in need of a bit of inspiration for your upcoming work party have a look at their amazing ideas and creations. Their talents are truly endless!
Natural Beauty. Perfected.
Permanent Make Up or Microblading is applied to enhance natural features, subtly defining your uniqueness so you can feel comfortable and confident to get up and go and face the world without the need to add or constantly top-up your make up during the day. Or in party season terms, the stunning natural version of you, a fresh-faced natural beauty the morning after your work Christmas party – and may I add, the only one without smudged eyeliner at the breakfast table… Panda eyes who?
Bye-Bye Autumn…
With it officially being the last month of Autumn, confirmed by the crispness in the air (ok, freezing cold air 😉) we are indeed on our way towards the end of 2018. London transforms into the most magical place with its one of kind unique charm that cannot be copied anywhere else. November is truly one of the most exciting months of the year with so much in the capital to look forward to.
We start off on the 3rd November with World Kindness Day – not quite sure if I can count this one but as for kindness at home, I surprised my husband with rugby tickets so he could watch the Springboks play against England at Twickenham on Saturday, his kindness on Saturday may be a bit more dependent on a win or lose… ☺
Friday 5th is Bonfire Night which is always such a treat for young and old watching the firework displays.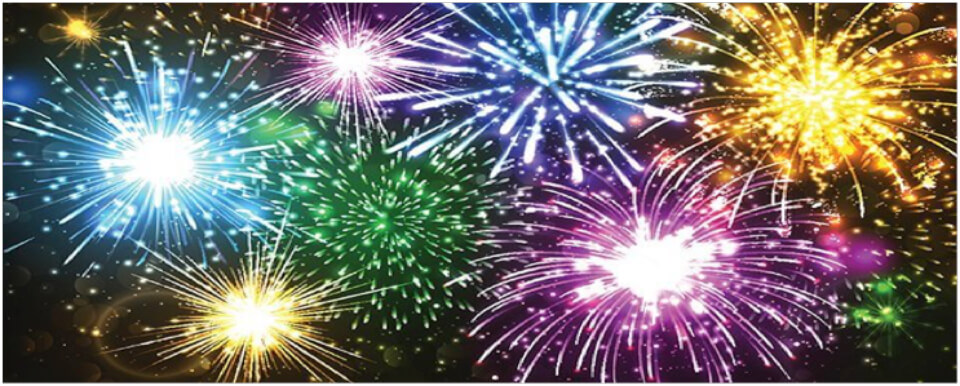 Nothing signifies the approach of Christmas more than the glow of seasonal street lights. 6th November is the date for the Oxford Street lights switch on which are usually London's first. The event will be extra special this year with in-store gigs and pop-up performances taking place on the night, plus shopping and dining special offers.
On Carnaby Street you can already see the lyrics to Queen's Bohemian Rhapsody illuminated above the area but on the 8th November there will be new decorations as well, plus special events and discounts in the local shops and bars.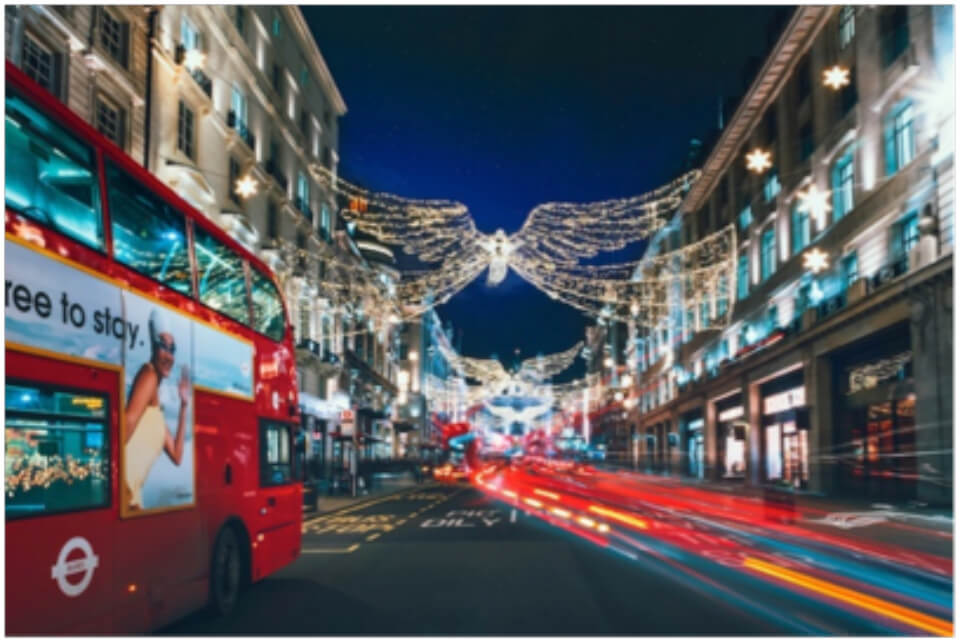 Sunday 11th November is Remembrance Day. With my girls starting reception this year, their school has been part of a joint project to get all the kids involved by making poppies. These will then be used to transform our quaint little village into a beautiful colourful display full of red poppies to mark the special day.
For our friends across the pond they'll be looking forward to celebrating Thanksgiving on 22nd November. But as more Americans move over to London we've seen a rise in the number of restaurants putting on a Thanksgiving feast.
Just around the corner from my Mayfair office, 34 will be adding New England king crab and corn chowder; roast turkey with cranberry stuffing and buttered sprout tops; and pumpkin pie with pecan and maple syrup to their menu. <read more>
Balthazar in Covent Garden began in New York City, so it's bound to be delicious! This year's set menu kicks off with a gingerbread-spiced cocktail and follows it with three courses – highlights include traditional roast turkey with all the trimmings (plus winter kale salad) and pecan pudding. <read more>
Shopping madness is back on Friday 23rd November which is better known as Black Friday, and Cyber Monday follows the Monday after (26th November) so if you are a lover of all the sale hype then best to start looking for what you want to find before heading to the shops!
** We will also be having a special Black Friday offer so be sure to keep an eye out on our Instagram page! **
May your make up be flawless this November and wishing you a fun-filled month full of excitement!
Much Love,
Geraldine Xx