Eyeliner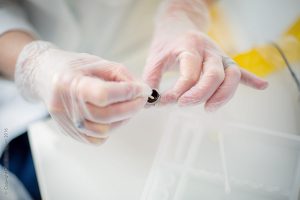 Permanent Make-Up for Eyes…
Eyeliner is one make-up essential that very few of us can live without. Even the tiniest line can help define your eyes and create a whole new look.
With an Eyelash Enhancement procedure, Geraldine subtly lines the base of your lashes by filling in every tiny little gap in your lash line to achieve a beautifully accentuated eyeliner effect. By having permanent eyeliner, you can kiss goodbye to smudging and enjoy that swim in the sea without having to worry about looking like a Panda.
Although we are conscious of making your eyeliner appear natural, the Enhancement procedure can be tweaked to suit your individual tastes and styles and this can be discussed in your consultation.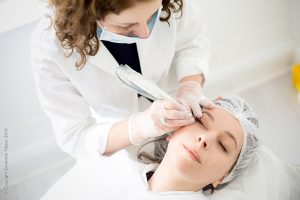 With our 3D Eyeliner Categories – Discreetly Subtle, Perfect Definition and Unique Design – we are able to create the perfect look for you.
Why not have a look at one of our Eyeliner related Portfolio Stories here
Please contact us to book your consultation today at enquiries@geraldineviljoen.co.uk
or alternatively call us on +44 (0) 7875 697 477 / +44 (0) 203 664 8985