Making a Difference
Cancer today heartbreakingly affects 1 in every 3 of us and Geraldine would like to take the opportunity to help 'give back' to those who support sufferers affected by this horrendous disease.
For anyone who visits Geraldine for a treatment which has gone through cancer, please do make this known, as we would like to know who the special charity is that has been there to support you through it all and discuss how we may be able to help raise awareness/funds for them.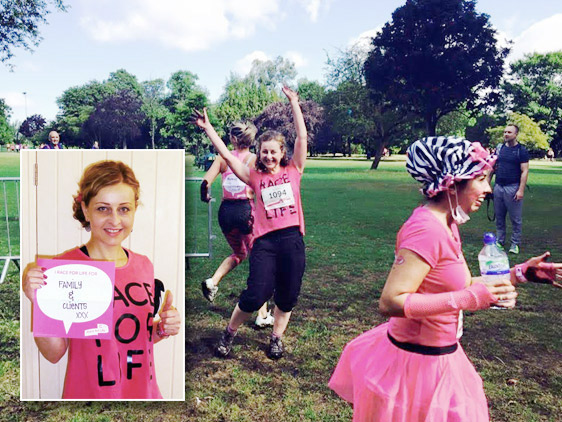 As a key supporter herself, Geraldine often gets involved with charity 'fun runs' and similar activities and would love you to be a part of these too. Please keep your eyes peeled for the next event she will be participating in this year and contact her if you would like to sign up!
We look forward to hearing from you and helping you through your journey.
For more information please contact us today at enquiries@geraldineviljoen.co.uk
or alternatively call us on +44 (0) 7875 697 477 / +44 (0) 203 664 8985