August 2018 Newsletter
Picture this!
They say "A picture is worth a thousand words". This suggests that any complex idea can be explained with just a single still image or that an image expresses its meaning or essence more effectively than a description does.
Photography is a secret hobby of mine. I am fascinated by the creative aspects of this beautiful art form and it's one of my most favourite pastimes. Capturing cherished moments of my family, friends and nature as well as using it as a very important medium to display the before & after results and impact of the work that I do is invaluable. Beauty, as they say, is in the eye of the beholder, and this is what makes photography not just enjoyable, but brilliant. You can with your photos give a glimpse, to someone else of the beauty that you see, so they can see it too. And like any other piece of art be moved by the captured joy, sadness, sometimes fun yet naturally bare truths of our own thoughts.
The art of photography is almost 200 years old and who doesn't love a good picture? It could be of the beautiful parks around London with the sunshine streaming through the trees. Of city workers going about their normal lives within the hustle and bustle of London. Of Christmas lights beautifully displayed above our heads in the cold winter air. Or of a gorgeous evening sky. But truthfully, what we appreciate most is capturing photos of our loved ones, family and friends. How we can hold onto a moment forever and frame it for our living room wall. Each photo tells a different story and acts as a wonderful reminder of just how special and precious these moments are.
World Photography Day is held on August 19th each year. It's a day to celebrate photographs and photographers from across the world – you can even submit your own photos, I might give it a go this year. In 2010 just 250 people registered to take part in the world's first global photography event, by 2016 World Photo Day reached a huge audience of over 500 million so we are clearly not alone in loving the images we see!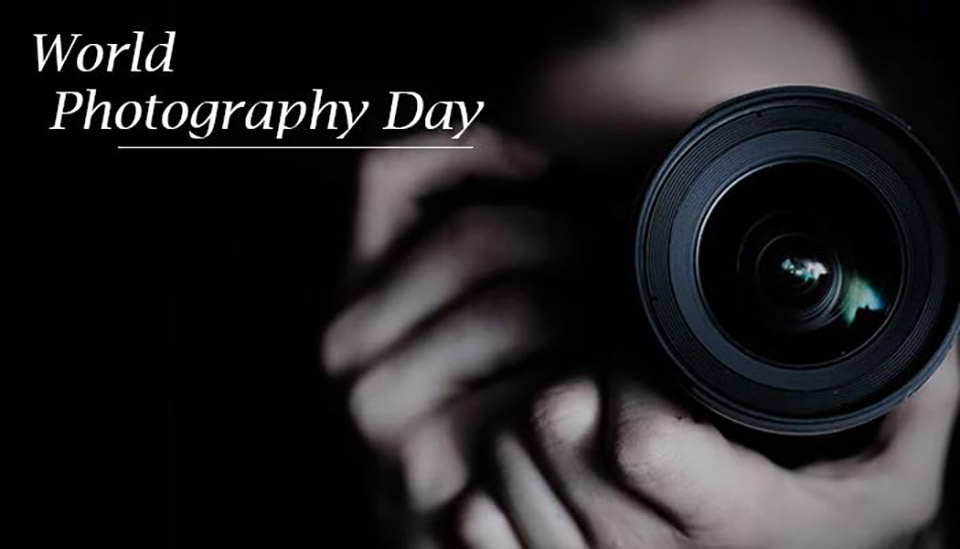 Picture Perfect…
Photographs form an important part of the client records we keep. We always take before and after images to document the procedures that have been performed. These are used as a reference for each Colour Boost treatment and as a reminder of where our clients' journey first started and how the results progressed with each follow-up session. It's also great for showcasing our most recent treatments results on social media by using true life client images and letting everyone know what can be achieved. Below are a few examples of some of our most recent work. I'm no David Bailey but love how these show the subtle effects of our procedures and the difference it can make.
For more information regarding our treatments, please contact us on 0203 6648985 or email us at enquiries@geraldineviljoen.co.uk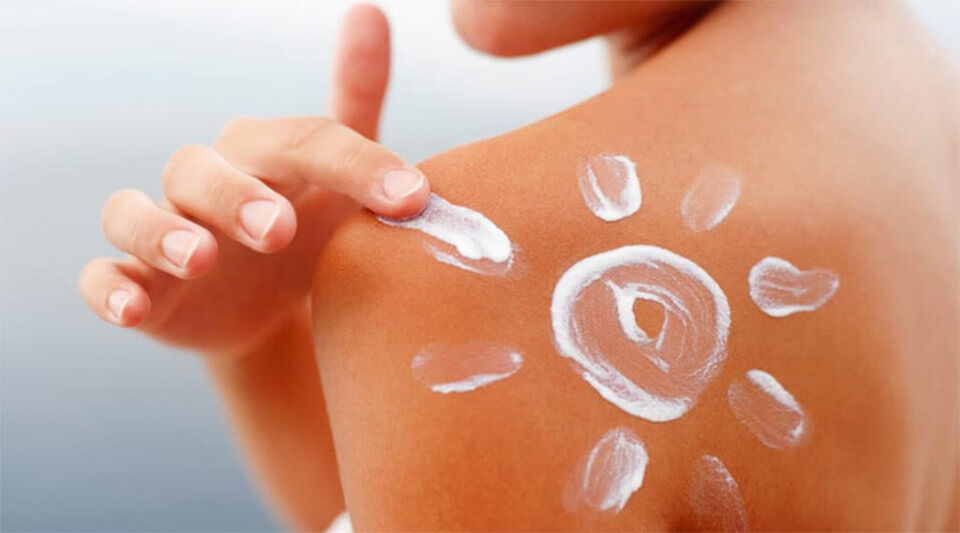 With the glorious weather set to continue I thought I'd share a few of our favourite Summer Essentials!
The big one first – Sun Cream!
Sun cream of at least SPF 30 should be applied 30 minutes before you head out. This is especially important to protect your Permanent Make Up procedures because the sun really does have an effect of the longevity of the treatment. So, make sure to wear sunglasses to cover your Permanent eyeliner and to use a good SPF on healed eyebrows and lips to protect it!
Stay Hydrated.
Water is excellent for maintaining beautiful youthful looking skin as well as keeping your body healthy and functioning perfectly when you need it most.
In warmer weather it is even more important to stay hydrated. Always ensure that you keep a bottle of water with you wherever you go. The NHS Choices Websites suggests increasing your water intake from the recommended 1.2 litres minimum to 2.5 litres in this current warm weather.
Fresh Faced.
Wash your face with clean water 3-4 times a day when it's hot. This will remove environmental impurities, helping to keep blemishes at bay and leave you feeling fresher. In this weather you may want to follow that up by using your favourite hydrating moisturiser – Marie Claire Magazine recommends Elizabeth Arden's Eight Hour Sun Defence Cream for the Face with SPF 50 (£26.00/1.7 oz. from Elizabeth Arden). If you already have a Permanent Make Up treatment please avoid using products that have an exfoliating action. This will help ensure longevity of your treatment.
Don't forget your hair.
By using a nutrient-rich hair oil each morning you will protect your hair and help keep it soft and frizz free. One of our favourite is The Body Shop's, Grapeseed Hair Serum (£7.00/75ml). It smells beautiful and it can be used on damp or dry hair!
Summer Hands & Feet
So you've got a beautiful dress and a pair of gorgeous sandals to go with it but what about your feet! Foot scrubs, files and soaks are a must when you're showing of your feet. They don't have to be expensive, but you do have to find time to use them daily – I promise, it's worth it.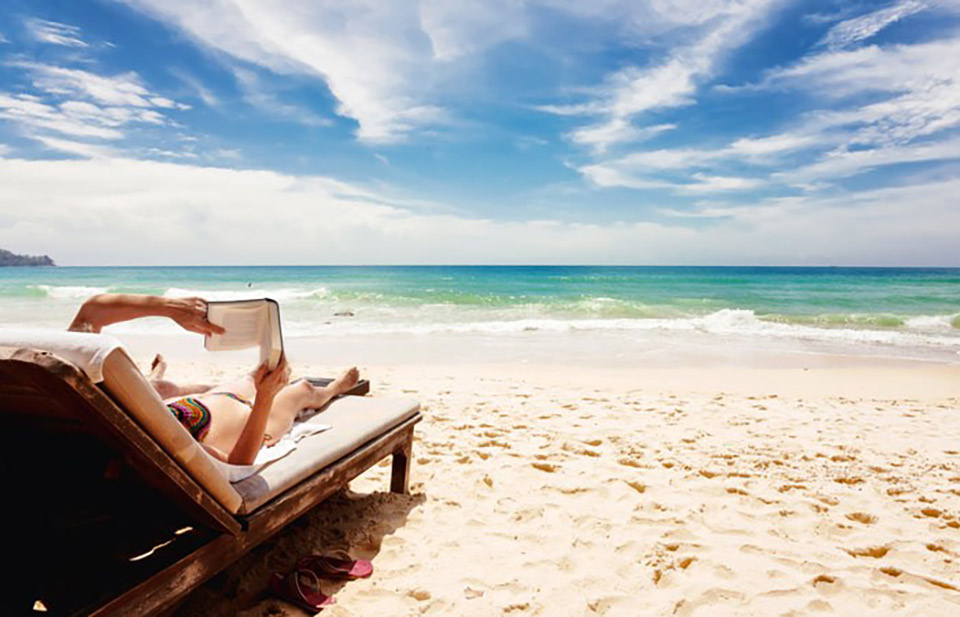 I wish you all a wonderful summer holiday filled with beautiful moments to capture and keep as precious memories of the people and places closest to your heart.
I cannot wait to hear all about your adventures!
Much love,
Geraldine Xx