November 2019 Newsletter
Glitter & Sparkle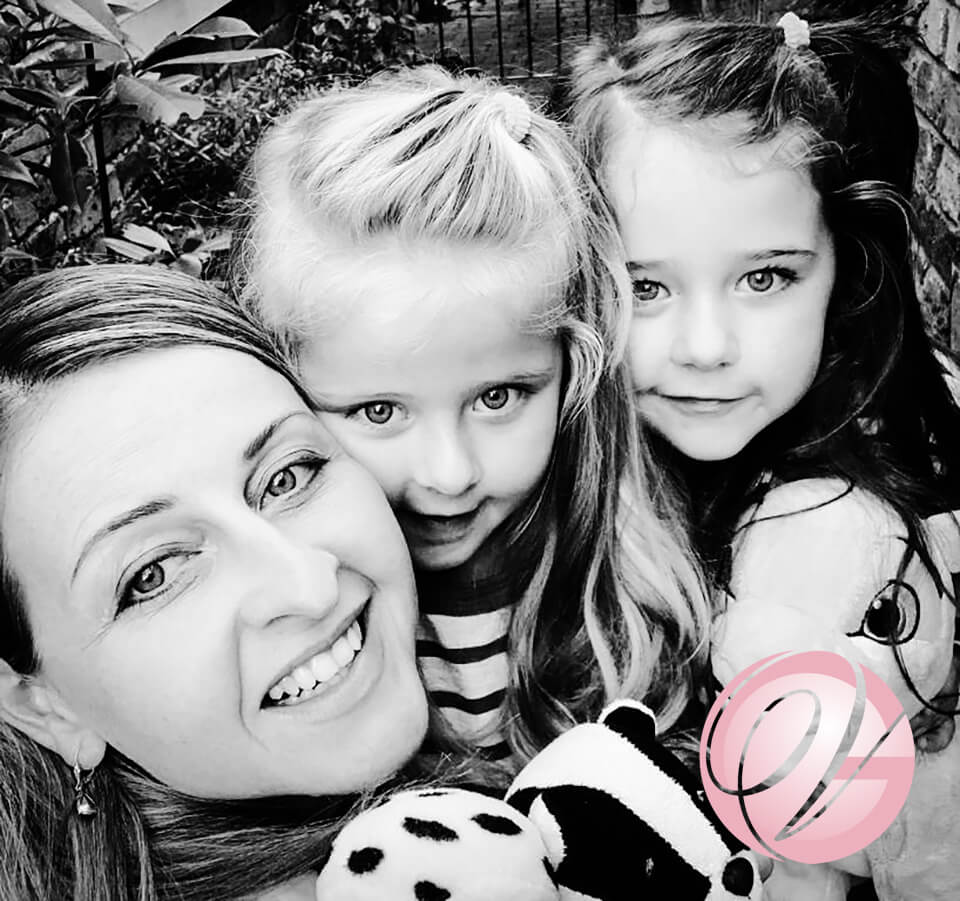 Under Your Spell
I'm sure that Mothers around the world love being acknowledged for their 'mum-powers' by their adoring children. I'm very honoured that my little girls think of me as their very own magical wish-fairy! I received this amazing title a couple of years ago after they had a tug-of-war over a small toy which they both desperately wanted. In their minds I granted a magic-wish and conjured up another toy that was exactly the same as the one they were fighting over (little did they know I luckily had a spare which meant Mummy – 1 and Toy Dilemma – 0)!
I will never forget the wonder in those beautiful bright eyes, the excitement in their perfect little faces, and the awe when I, their mum, saved the day by resolving this 'challenging' situation. Of course, I have been using this 'talent' in other situations to save the peace, but I have also explained to them, that although mums are amazing human-beings who would do almost anything for their children, not all situations need mum-magic! As any good mum would, I explained that for my own perfect wish (a.k.a. them), more wish magic was required than normal, so the little bit that I have left, must be used sparingly ☺.
I always feel like November comes with its very own magic sparkle that grown-ups can enjoy just as much as children. The beautiful fireworks for Halloween and Bonfire Night add glitter and sparkle to the magical season, and the festive atmosphere is prevalent everywhere we go. It's the time of the year where we as adults join in the magic, soaking up the energy around us and feeling the light-hearted joy of togetherness and preparation for the big celebrations coming up in December.
Just breathe…
I hope it's not just me that gets butterflies in their stomach at this time of year as I realise, we are indeed in the penultimate month of 2019! With all the excitement, time is flying by and we can very easily get distracted from our endless to-do lists. This month has always been my much needed 'cramming-in' time. A period where I can cram in a few more exercise classes before the endless stream of canapes and cocktails appear at Christmas parties, a time where my work schedule becomes back-to-back with appointments for people wanting their Microblading and Permanent Make Up treatments to heal before the festivities begin, and a time to maybe even start cramming in some Christmas shopping before Oxford Street becomes overwhelmed with shoppers.
Is Permanent Make Up another must-do on your to-do list? I see lots of clients who have kept hold of articles they've read in magazines and newspapers about the benefits of Microblading and Permanent Make Up for sometimes five years or more! However, then it just gets pushed to the back of their minds as their day-to-day lives become increasingly hectic and time just slips away. These same women also exclaim after their treatments that they can't believe it took them so long to have their brows, lips or eyeliner done and now they couldn't live without it!
There are lots of reasons why you may be putting off booking your consultation and the most commonly asked questions are:
Just have a look at these fantastic results which speak for themselves…
Counting the Days…
Luxury advent calendars are the perfect treat to make daily wishes come true! Below are the ones we love the most: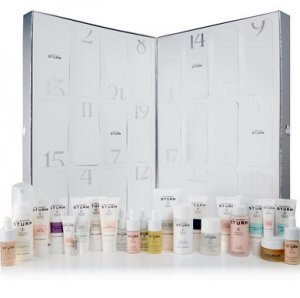 The perfect gift for long-time fans of Dr Barbara Sturm, this £405 advent calendar features 21 different treatments in full, deluxe and sachet sizes. In the lead up to Christmas day, you will discover the likes of the brand's coveted Glow Drops, Lip Balm and a multitude of serums.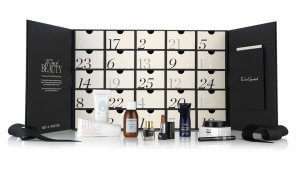 Women don't need to have all the fun! Mr Porter has created a 12 days of Christmas advent calendar just for the man in your life. For £105 he can enjoy 12 high end grooming products chosen by the fashion industry's most expertly preened gentlemen.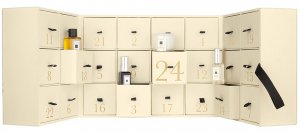 Back for 2019 with the theme 'Magic & Mayhem', this deluxe calendar from Jo Malone features 24 deliveries of pure joy in the form of a covetable mini cologne, candle or bath and body product.
They're perfect for taking on holiday or keeping in your handbag as an emergency beauty essential, and will offer the chance to try new scents as well as cherish old favourites.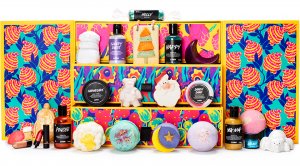 LUSH have launched their first ever beauty advent calendar for 2019 and I don't know how I'm going to resist this as I walk past the shop everyday on South Molton Street! It features 24 full sized products including; bath, body and shower products as well as limited edition items. The chest itself is made from recyclable materials, is reusable, handmade and can be kept for years to come. However only 500 of these calendars will be made so if you want one you'll have to act fast.
Wishes do come true every day, we just need to slow down and look closely to see all the blessings right in front of us. May the second to last month of 2019 be filled with an abundance of fun parties, great friends to make memories with, and cosy nights to snuggle up next to the ones you love most. I look forward to hearing all about your plans for the upcoming festive period.
Much love,
Geraldine Xx
P.S – keep an eye out for our yearly Black Friday and Cyber Monday offers!