July 2019 Newsletter
Dare to Bare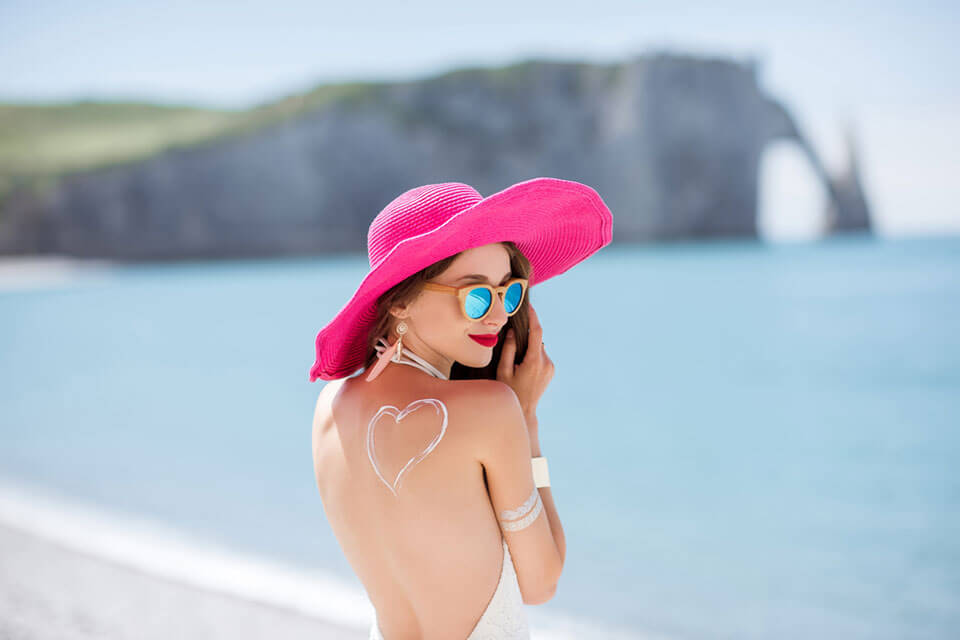 Here Comes The Sun…
I don't want to speak too soon but I think summer has finally arrived in England! The days are longer, the sun is shining, and I've replaced my usual soup lunch with crispy, colourful, yummy salads. Happy days! ☺
Of course, with summer comes the school holidays and hopefully, some much needed time to relax and unwind, but this summer holds extra excitement for our little family. Apart from our girls finishing their first year at primary school (they adore their school which makes me so happy☺), and the 6 week-long summer holidays that are looming closer (eek!) – some of which we are spending in Spain with friends – we have bought our first property in the UK and are moving into our new house next month!
Needless to say the next few weeks are going to be manic busy and will require above-normal multi-tasking skills to stay on track with work, juggling kids on holiday, packing, moving and preparing for our family trip. Luckily I have never backed away from a challenge, and when it's all amazing things to look forward to, I am all in and ready to get this done!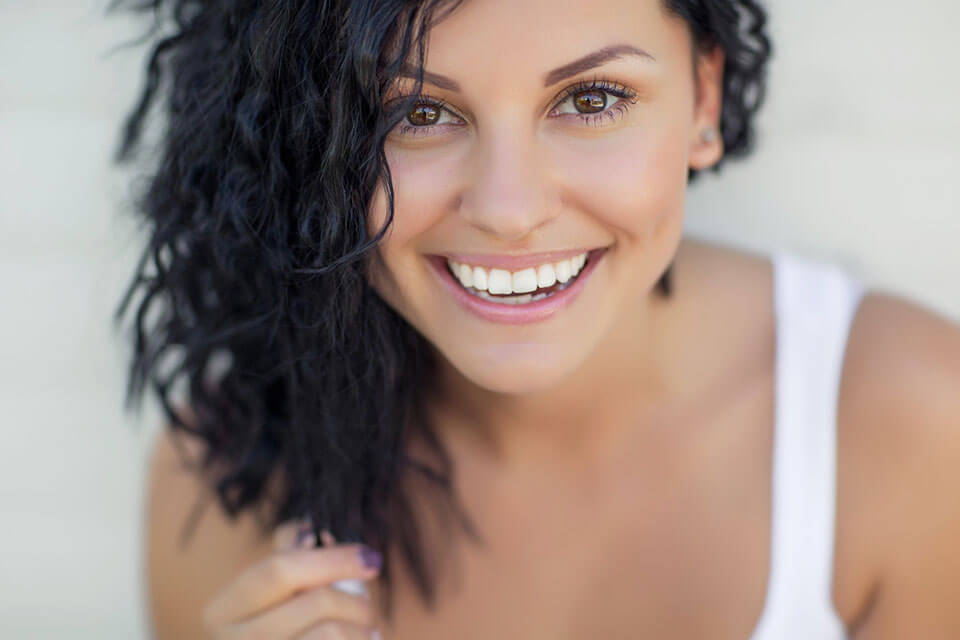 That Summer Glow…
Summer is by far my favourite time of the year, and I must admit, I prefer wearing as little makeup as possible as it's just too hot! I am very lucky to have good skin, and have hardly ever suffered with major problems, apart from the occasional dry patches and eczema, but of course I do have fair skin which can be sensitive to certain products. Fortunately, when the sun comes out it seems to remember its sunny South African roots and feels alive and healthy! So, I like to ditch the foundation and prefer to use the sunshine as a natural bronzer for added radiance and for glowing cheeks, so I can enjoy fuss-free and smudge-free days out in the City, and of course when on holiday.
Everyone who knows me, knows I am a huge fan of bareMinerals. Their products are perfect for both full and light coverage, depending on the look you desire. And it's even better knowing that their products are full of clean, natural ingredients and free of harsh chemicals and unnecessary additives.
I have recently started using their Complexion Rescue Defence SPF 30, which is their Radiant Tint Protective Moisturizer. It provides a perfect all natural protection barrier against sun, pollution & blue light, and with an added SPF 30 to protect the skin from indoor and outdoor damage, what's not to love? It also adds radiance to even out your skin tone. So this product, together with my permanent brows, eyelash enhancement and lip contour, ensures that I have pretty much got my makeup sorted for the summer. All I need to add is bareMinerals' Rebel Lip Gloss (it's a beautiful in-between lip colour that gives a healthy glow to natural lips, as well as the perfect way to add glamour for an evening out), and I will have my lashes tinted to replace my mascara.
I love how our clients' feedback at this time of year shows how happy they are with the freedom their Microblading and Permanent Make Up treatments give them. Being on a beach whilst not having to worry about eyeliner smudging, but also feeling good with a naturally enhanced lash line and perfectly shaped brows, and a lippie that doesn't move, is perfect for summer. You are sure to concentrate on what a holiday is for, to relax!!
Here are a few of our recent favourite looks;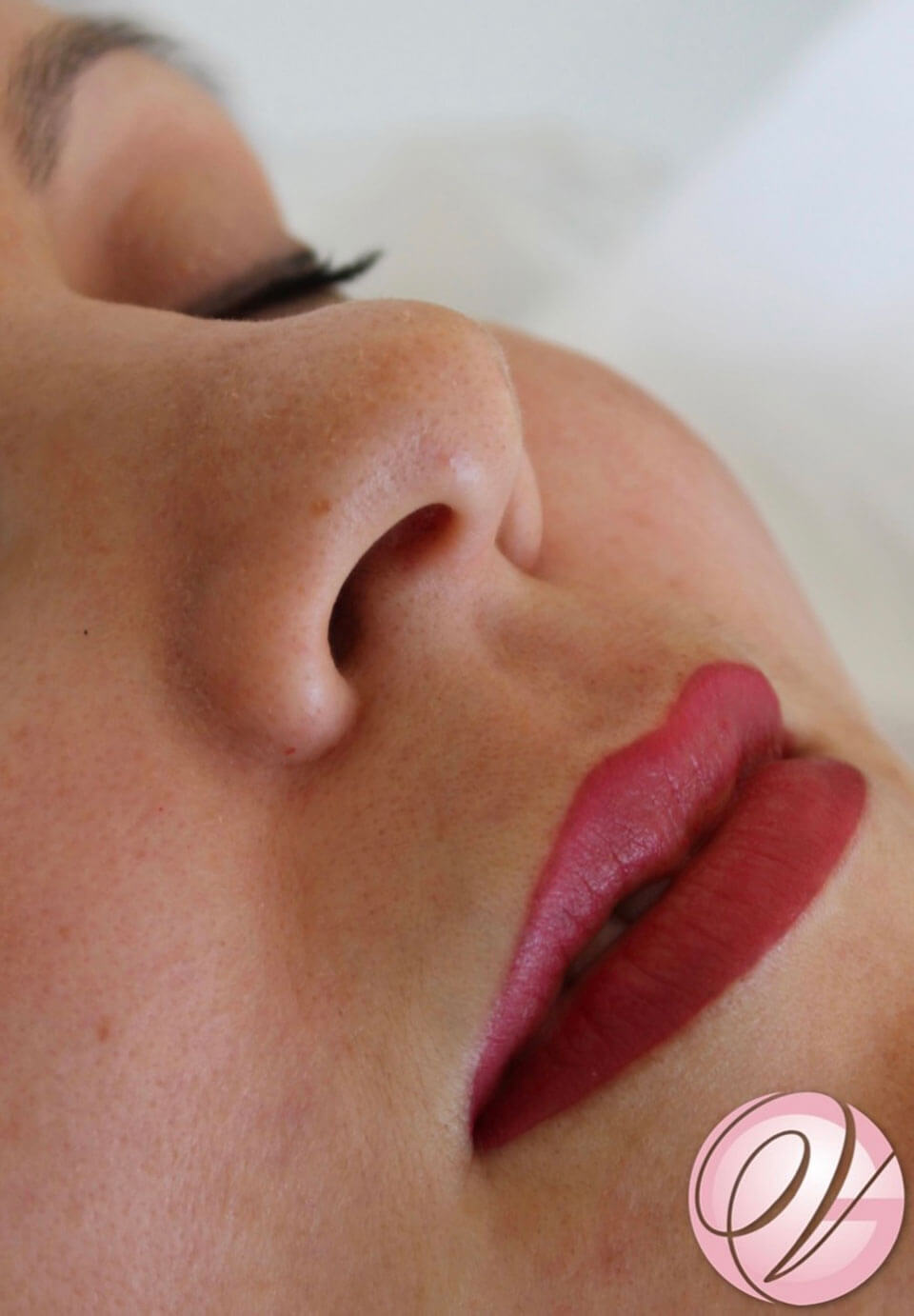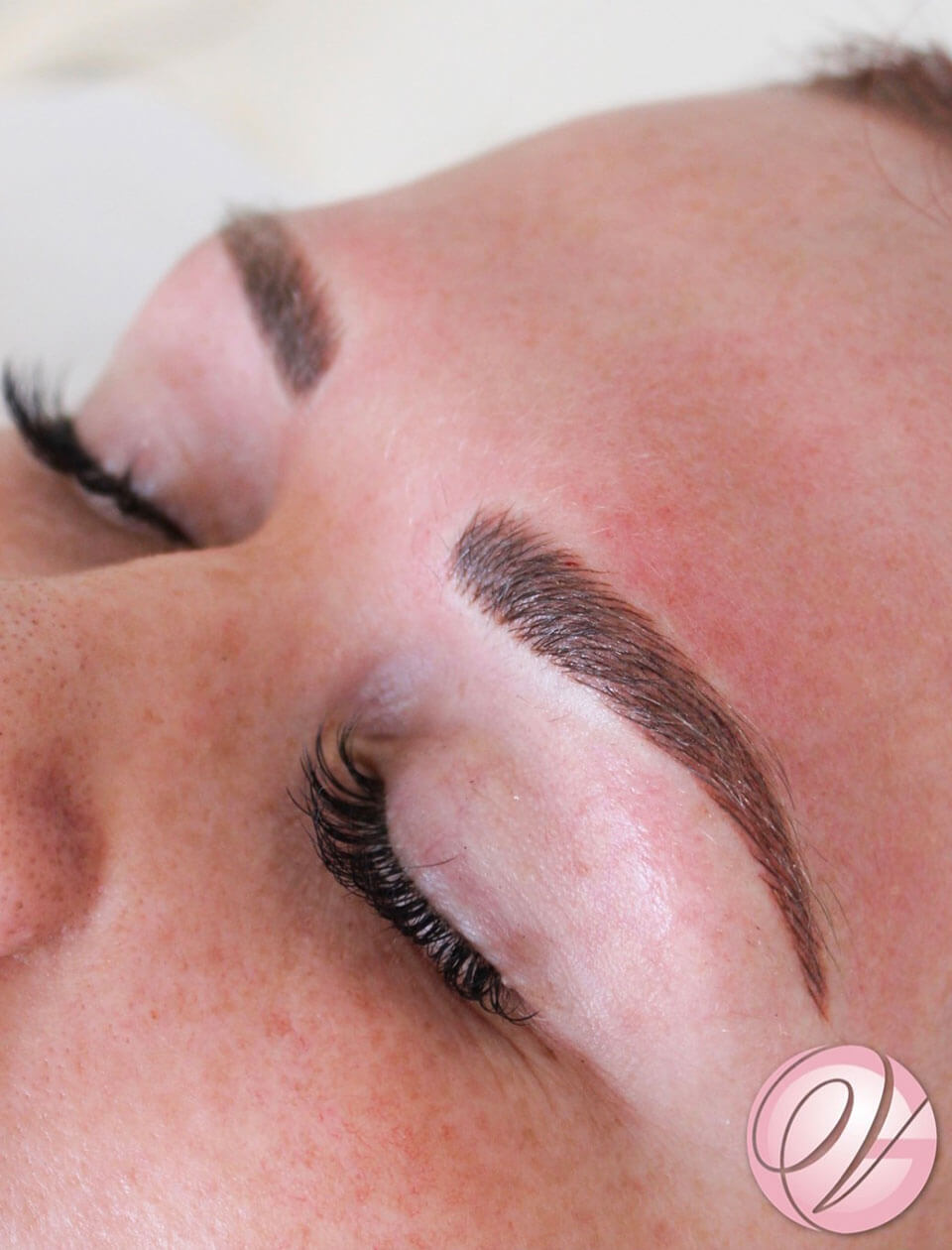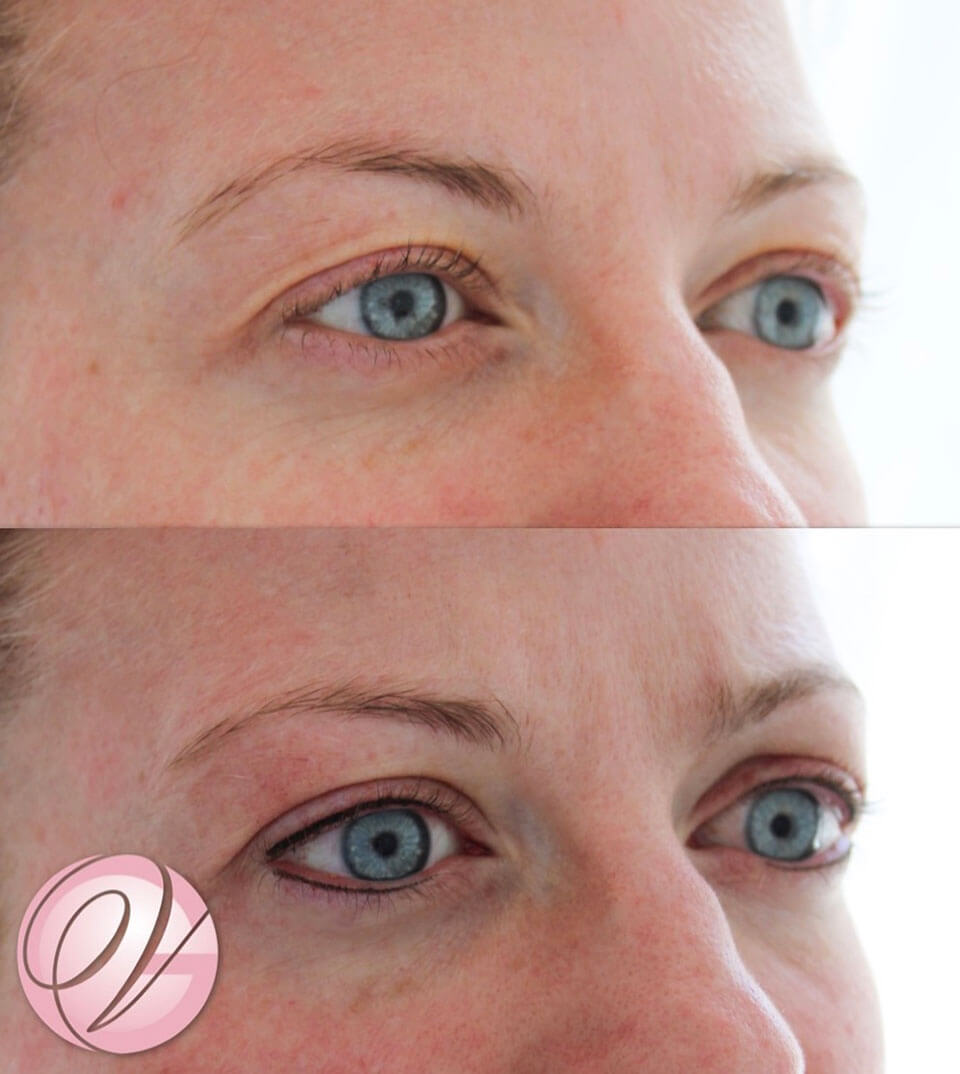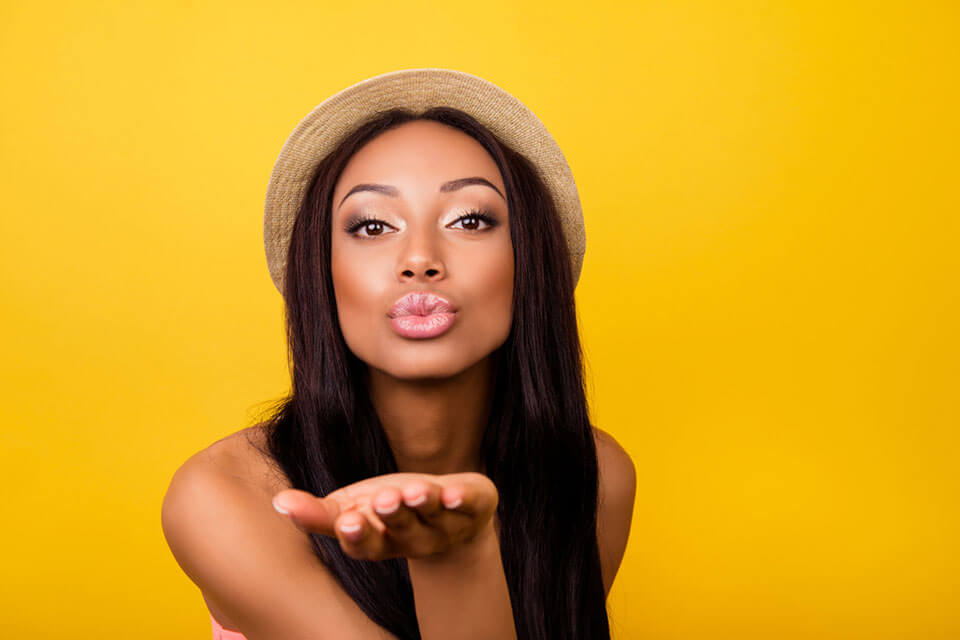 Kisses…
Whilst the sun seems to solve all our problems it can create a new one – chapped lips! According to leading aesthetic doctor, Dr Esho, lips are the second most important facial feature. "First people notice the eyes, then it's straight to the lips," he says. "That's why it's not only important to take care of your lips, but also feel confident about them." Here's my favourite lip moisturisers to keep your pout perfect:
Balm Dotcom by Glossier is so versatile! A hydrating, long-lasting, multipurpose lip balm and skin salve that's packed with antioxidants and natural emollients to nourish and repair dry, chafed skin. Slather it on your lips, elbows and cuticles for ultra-moisturisation. If you like a little tint from your tube, go for Rose or Cherry.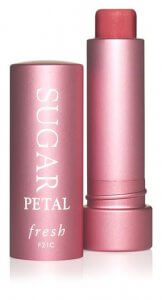 Some days you just need a product to deliver. Fresh has a lip care product called Sugar Petal Tinted Lip Treatment that does just that. With its super-hydrating blend of botanical oils, lips feel nourished and plumped. Meanwhile, the popular petal shade gives a subtle wash of colour that lasts. Bonus – it has SPF15 protection!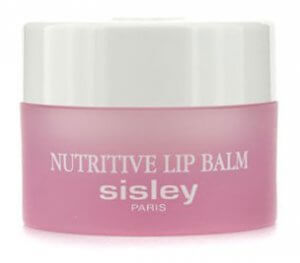 This Lip Balm by Sisley is certainly a treat with its £49.50 price tag! But this brand never gets a product wrong and that winning streak is certainly not broken with this balm. The formula melts beautifully on the lips, its supple blend of oils and butters mean it's the perfect way to rehydrate and plump.

Summer in the City…
Is there anything better after a hard day in the office than sipping a glass of rosé on a rooftop overlooking London? Here are my favourites…
Sushi Samba is 37 storeys high and has a massive great tree in the middle! The bar really does fulfil the rooftop brief with style, and is the perfect place for City drinks toasting the view, or as a preamble before some sushi.
Alto by San Carlo is perfect for me as it's just a three minute walk from my clinic to this beautiful roof terrace at Selfridge's. The Italian restaurant and roof terrace bar is ideal for summer for anyone looking for authentic Italian fare.
Billed as London's 'best kept secret', The Century Club is a calm oasis from the frenzy of central London, acting as a haven for the discerning drinker, offering delectable cocktails, and gastronomic delights, all wrapped up in a chic, voguish setting.



Beach Bums…
If you've decided to take advantage of the English summer and opt for a staycation rather than a week in Italy, there are still plenty of amazing beaches where you can make sandcastles with the little ones and top up your tan.
Two of my favourites are West Wittering in Chichester and Sandbanks in Poole. Both are just under two hours drive from London and offer white, sandy beaches compared to pebbles and stones. Sandbanks is often referred to as the Riviera of England and celebrity-chef, Rick Steins has a delicious seafood restaurant there – so you don't have to worry about sandy sandwiches!
West Wittering stretches for miles so unlike the crowded photos of Brighton that you see, you know you'll have plenty of space to lay down your towel.
As the year enters the second part of 2019, I wish you all an unforgettable summer filled with lots of sunny, warm days and being surrounded by the people who add greatly to the sunshine in our lives.
I look forward to seeing you this summer!
Much Love,
Geraldine Xx