December 2016 Newsletter
Only Look Back to see how far you've come…
It's December! I am not sure exactly where this year has gone but I know that this has been one of the most interesting years of my life!
When you own your own business it is so easy to just focus on the things you need to improve and although it is certainly important to acknowledge these, we mustn't overlook all the positives. December feels like the perfect time for me to reflect on the year gone by and all the amazing opportunities, changes & additions that have shaped my 2016 and made it so memorable.
So, let us rewind to January where the year began with my little family and I spending the last few days of our vacation in my beautiful and extremely sunny home country, South Africa!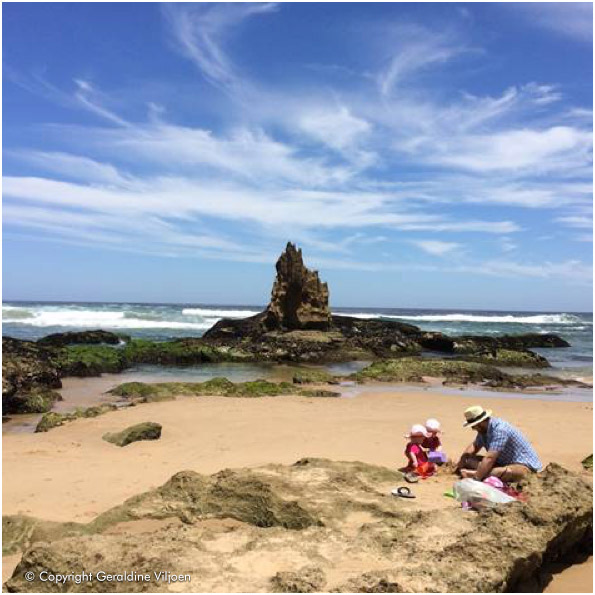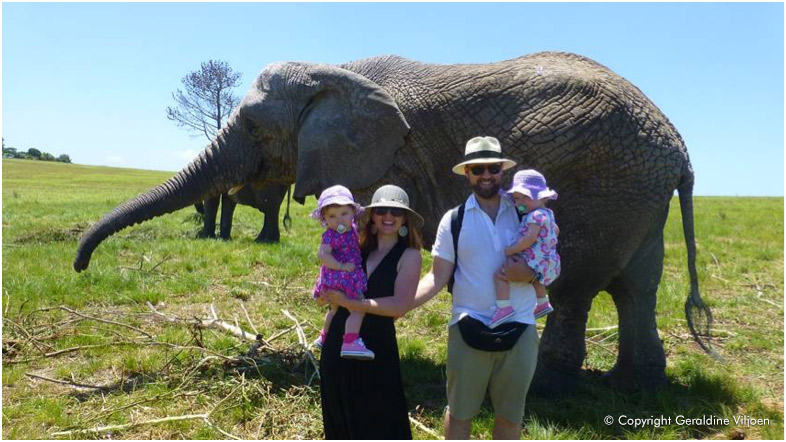 It had been 5 long years since my husband and I had been back to where we used to live and visit our families who we have missed terribly. Juggling work and parenthood has meant we have had to forgo holidays in the past few years but this was a chance for us to relax and spend some quality time with each other and our respective families. A lot has changed since we last visited them, for one, I gave birth to my gorgeous twin girls and it was so special to take them home to meet their relatives and to experience the South African traditions and lifestyle that we grew up with and took for granted. For two little 18 month old babies, that meant playing barefoot outside and splashing in the water almost every day! Needless to say they were spoilt rotten by the whole family and were able to meet their cousins and great-grandparents for the very first time.
Once returning to London, the holiday blues kicked in of course but only for a short while as I was raring to get back in to work and to see all my lovely clients again. Thankfully I am in a profession I adore!
I had a real vision for 2016 and my main focus for the beginning of the year was to move permanently to my new Mayfair clinic and also launch my new website that we have been working on and planning behind the scenes for months. After a lot of hard graft, everything seemed to fall in to place and my dream of owning my own clinic in the heart of Mayfair became a reality at the start of March.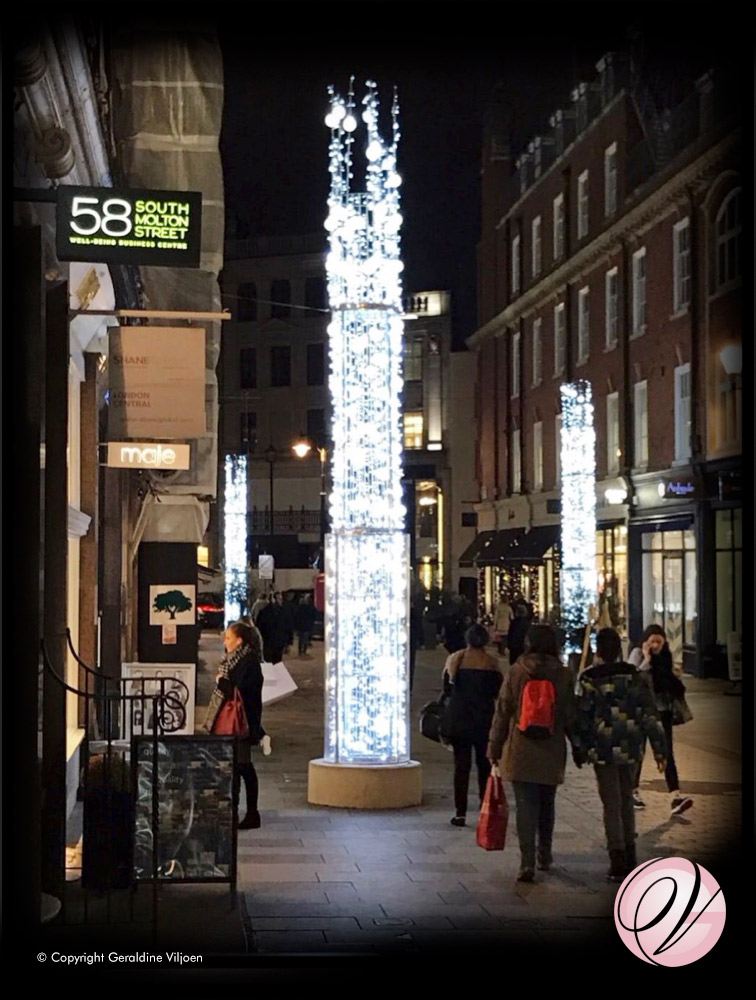 Two months later in May the website also went live and I wrote my first ever blog! I never thought I would see the day but I wanted to make sure that the website gave a better insight and understanding to what I do and what matters to me as an individual. I am incredibly passionate about my job, I like to build long lasting relationships with my clients and I want to be able to share my personal interests too, so writing a monthly Blog seemed like the perfect opportunity.
In the midst of blowing up 'Happy 2nd Birthday' balloons for my girls June arrived in a flash. Bringing with it blue skies, a political debate that would divide the nation and the start of a very busy summer. June and July proved to be positive months and I was excited to announce my colleague Janne Richardson, owner of The Harpenden Skin Clinic where I work once a month, had recently moved to shiny new premises!
August was female empowerment month. We had just confirmed our second female Prime Minister in over 26 years, Hilary Clinton was tipped to be crowned President of the USA and Serena Williams won (another) Wimbledon singles title. However, I have come to realise that female empowerment is not all about winning trophies and being able to dance like Beyoncé in a leotard it's about dealing with what life throws at you with incredible inner strength, compassion and a determination to never give up. I have the privilege to treat many women who suffer with alopecia or have battled with cancer and it's these brave people who motivate me to get up and get on with life when it all seems too tough. I decided that it was time for me to offer my support on a bigger scale. So in September I along with the 58 South Molton Wellness Centre staff hosted our own Macmillan Cake Morning to raise awareness and funds for Macmillan Cancer Support. We joined thousands of others from up and down the country to eat cake and we raised over £150 for the charity. I enjoyed the day so much that I vow to do it again with the goal to raise more money year on year.
September and October saw the launch of my newest venture, I began offering the LVL Eyelash Enhancement treatment. It's always a little nerve racking when you launch a brand new treatment but I knew that LVL would be very popular and a great addition to enhance the stunning effects of our Permanent makeup eyeliner procedures. I am subsequently hooked on it and I can't imagine my eyelashes without it anymore! With party season around the corner it was the perfect time for me to launch the treatment and make sure my clients are all looking lovely and glam for their festive parties.
And now here we are, staring the last month of 2016 in the face. I am overwhelmed by how fast this year has gone but I am immensely proud of my achievements. I can't wait to spend a relaxing Christmas with my beautiful family and ring in the new year with friends. I wonder what 2017 has in store for all of us… I for one can't wait to find out… I wish you all a magical and blessed Christmas and a very Happy New Year! See you in 2017…
Love,
Geraldine xx