January 2019 Newsletter
Even More You


New Year, Same You
It is said that knowledge comes from learning and wisdom from living. Isn't this so true? As a new year holds new prospects to look forward to, 2018 also added greatly to our 'wisdom bank' from the memories we made, experiences we had and insights we gained.
I love how as the New Year arrives (and as we get older 😉) priorities change and we give attention to what really matters. We selflessly realise that we are indeed worthy of being top of the priority list (or at least share the top rank 😉). And so it should be! It's time to look in the mirror and be comfortable in our own skin, accepting and loving ourselves as we are, and surrounding ourselves with people who love us for us.
Making New Year's resolutions when you are a bit of an over-thinker like I am, can prove to be an interesting task. I decided that during my festive break, away with my little family, would be the perfect time for a bit of reflecting and 'soul searching', so I started a list and decided to keep looking at it throughout my holiday and adding and amending until it fits the  'New Year, New You' phrase that we see and read about everywhere. Well… my short list very quickly turned into a longer list, until it got so long I felt it needed to be categorised (OCD has its benefits… 😂). What was supposed to give me a clear outline as to what my focus in 2019 would be, made me think how on earth one year is going to be enough to get through my list! I decided to start again, but was saved by a text from a close friend. It read: "New Year, absolutely NO need for a new you because you're SUPER. (In fact maybe just be EVEN MORE YOU).
We all need that one friend, partner, parent, special person, therapist or Permanent Make Up artist ☺☺ to sometimes remind us, we are enough just as we are. Instead of changing our entire being, it's better to tweak and implement positive but natural changes where needed without losing who you are in the process. We are attracted to, and attract people, by our individualisms. This makes us real and authentic and interesting.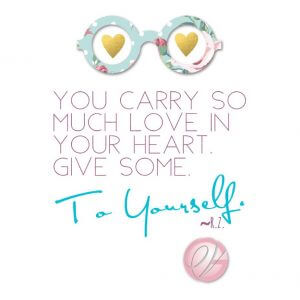 The same concept goes for all our Permanent Make Up and Microblading treatments. We strive to help you perfect and tweak your natural eyebrow, lip and eye shape to suit you as an individual, rather than completely changing your image or using the 'one size fits all' approach to every client that walks through the door.
Our consultations are detailed and never rushed, giving you ample opportunity to get to know us, see our clinic and ask all the questions you want to before having your treatment done, so that any worries or concerns are put to rest. We want you to enjoy the process and the time you spend with us.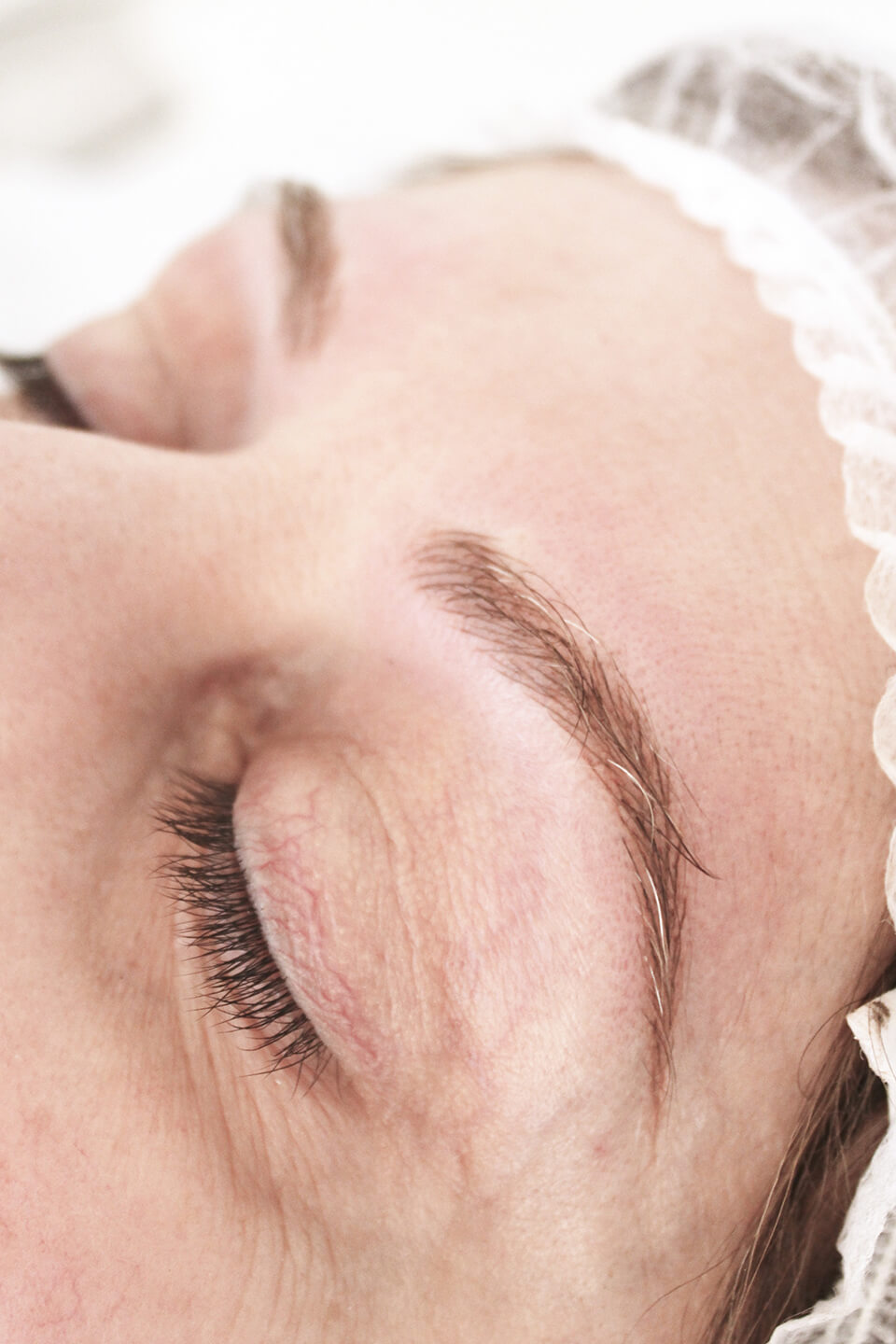 New Year, Same Passion, More Fun
So for 2019, I have ditched all the 'New Year, New You' business and decided to embrace my passions, interests and creativity, and embark on all the journeys needed to add to this.
I am very excited about a new addition to our list of treatments. I have been looking into Scalp Micropigmentation training courses for a while and happy to report this is a treatment that we will be offering soon.
Scalp Micro-Pigmentation is an incredible, natural-looking treatment designed for people who suffer from hair-loss! Part of the scalp, as well as the full scalp can be treated, so get in touch for more information.
Next is my much-loved hobby of photography that I am passionate about. What a wonderfully fun, colourful and creative art form to capture beauty, and to show others through your eyes the impact of what you perceive as perfect in this imperfect world.
For all you other photography enthusiasts out there, here are some amazing exhibitions that are currently on in London:

The Contemporary Collection Display at the National Portrait Gallery is on until the 3rd February and is one not to be missed! Highlights from this new display include unseen portraits of musician Amy Winehouse, newly acquired portraits of Explorer Sir Ranulph Fiennes, Astronaut Tim Peake and Museum Director Neil MacGregor, photographs from The Duke and Duchess of Sussex's wedding, and new works by artist Njideka Akunyili Crosby.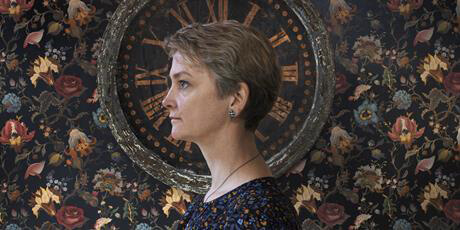 209 Women at Portcullis House is a celebration of women in politics. One hundred years after women first gained the right to sit in Parliament as MPs, the Speaker's Advisory Committee on Works of Art will host the '209 Women' exhibition until the 14th February 2019.   Unveiled in time for the anniversary of the first election where some women could cast a vote, the exhibition includes portraits of female MPs, all photographed by female photographers in an all-female initiative.

For anyone that knows me you'll know I'm from South Africa, a place filled with the most magnificent animals in the world! So you can understand why I'll be paying a visit to the Wildlife Photographer of the Year exhibition at the Natural History Museum. Now in its fifty-fourth year, Wildlife Photographer of the Year showcases extraordinary animal behaviour and the breathtaking diversity of life on Earth. Explore the world's best nature photography until the 30th June.
I thank you for choosing me as your technician, and in many instances the person to confide in. I love every minute I spend with all of you, and I feel so honoured to be the person that you can share your life stories and experiences with.
I wish you all a fantastic January, may 2019 be the year where your work-life balance is in perfect harmony and you get to do all the things that make you feel alive and put a smile on your face.
I looking forward to seeing you all soon!
Lots of love,
Geraldine Xx