July 2018 Newsletter
When Eyebrows meet over chocolate!
Yes, we are officially nearing the end of the year – think cold weather, big coats and dark evenings! But for now, let's enjoy the beautiful British Summer time.
Six months have passed and although 1st July is generally thought to be the mid-point of the year, the exact halfway point is on July 3rd in a non-leap year at 1pm BST. So, to welcome the new month, here are a few interesting and fun facts:
The month of July is named after Julius Caesar – a decision of the Roman Senate in 44BC as July was the month of his birth.
Before that, it had been known as Quintilis (fifth) as it was the fifth month in the old calendar.
Until the 18th century, the word July in English had the stress on the first syllable and rhymed with duly or truly.
Julius is no longer in the top 500 names given to newborn boys in the UK, though Julia is 79th for girls in England and Wales. Julian comes 326th in England and Wales.
July's birthstone is the ruby, which is said to "arouse the sense, stir the imagination and guarantee health, wisdom, wealth and success in love".
Seven US presidents have died in July, which is more than any other month.
On July 6th, Earth is at aphelion, the point in its orbit at which it is farthest from the sun. The distance between the two orbs will be 94,507,885 miles.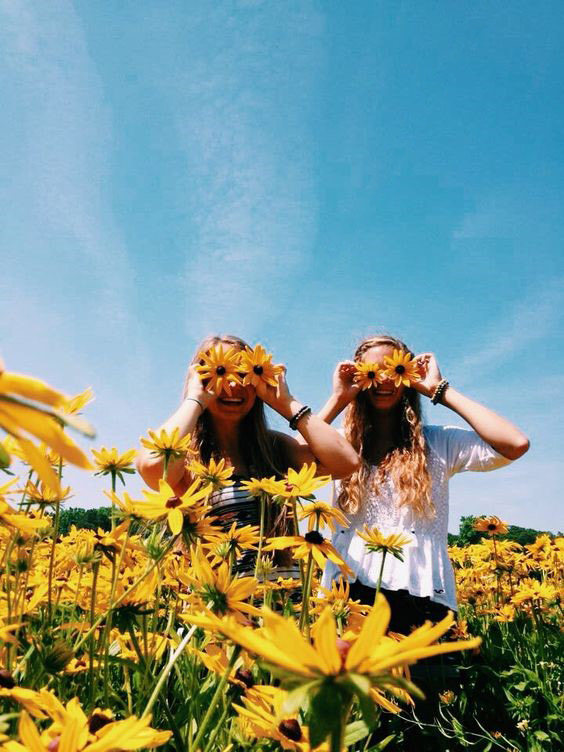 Summer is about friends, fun and a carefree attitude to embrace life and reconnect with nature, ourselves and our loved ones. With World Friendship Day and World Chocolate Day around the corner we couldn't think of a better combination to celebrate this sunny season! Add upcoming Wimbledon into the mix and our social diary is sorted for July! Think strawberries & cream and Pimms…
When you have a good group of friends supporting you, you can do and achieve anything, so I love that there's a special day set aside each year to celebrate friendships. Since the 1930's there has been a Friendship Day but in 2011 the 30th July was officially declared International Day of Friendship by the UN. A day to let those closest to you know how you feel about them!
One of my favourite jewellers, Links of London, celebrates International World Friendship Day all year round with their beautiful Friendship bracelet collection. In the past years they've done buy-one-get-one half price on this range in July so I'll be keeping a close eye on the store near my South Molton Street clinic, to see if they do so again!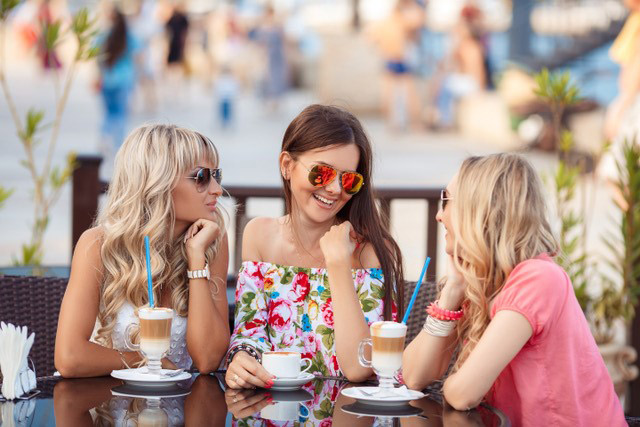 One thing is for sure, when women meet up we always discuss and share our newest & best beauty tips – whether it's because we are looking to have something done ourselves or something we heard or seen someone else or our favourite celebrity try out. Lots of the time curiosity get the better of us and we either, take the leap of faith and try it ourselves, or wait for a close friend or sister or mum to try it out first before we take the plunge.
I find this in my clinic too. Lots of women love bringing a friend or family member with them for the first appointment. Someone they can trust and that can be that gentle-but-honest person whose opinion matters. It is perfectly normal to find the process daunting at first, Permanent Make Up has lasting effects and therefore needs to be discussed at length prior to the treatment. You need to feel confident with your decisions and know exactly what end result can or cannot be achieved. And truth be told, when you bring someone along to your treatment, we are more than happy to talk to them about the treatments we offer – who knows, perhaps they will book too?
We are always thrilled when you share the secret of Permanent Make Up with a friend, family member or colleague and love to say "Thank You" with a referral voucher worth £25.00 (off a treatment) for anyone who books, thanks to you spreading the word. So, if someone you know has asked about your new Eyebrows, Lips or Eyeliner, please pass on our details, we'd love to hear from them and the voucher below will thank you both for being our wonderful clients!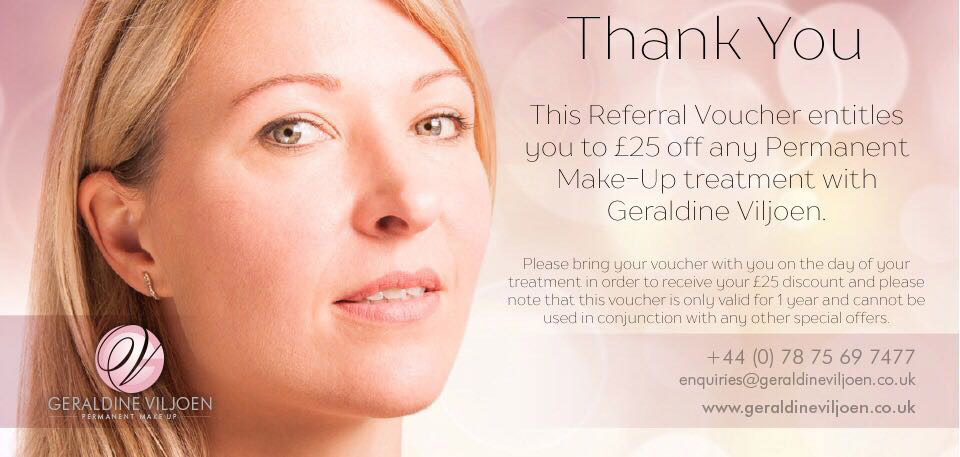 World Chocolate Day – 7th July
This quite possibly could be my favourite day of the year! And I don't think I'm alone… Research shows that in Britain we eat an estimated 660,900 tonnes of chocolate a year which equates to around 3 bars a week per person! Unsurprisingly though Switzerland is in the lead as the country who loves chocolate the most with every person consuming just under 20lbs of the delicious goodness every year.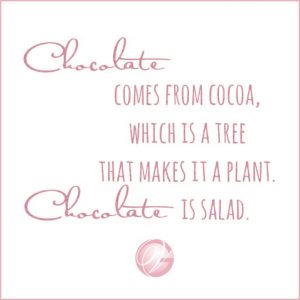 Below we take a look at various events taking place across London to celebrate!
I wish you a July filled with laughter, love and perfect eyebrows and I hope you get to spend World Chocolate Day with friends who are happy to forget their diet, just for you!
For further information, please contact us on 0203 6648985 or 07875 697477 or email us at enquiries@geraldineviljoen.co.uk
Until next month,
Much Love,
Geraldine Xx