May 2019 Newsletter
Marvellous May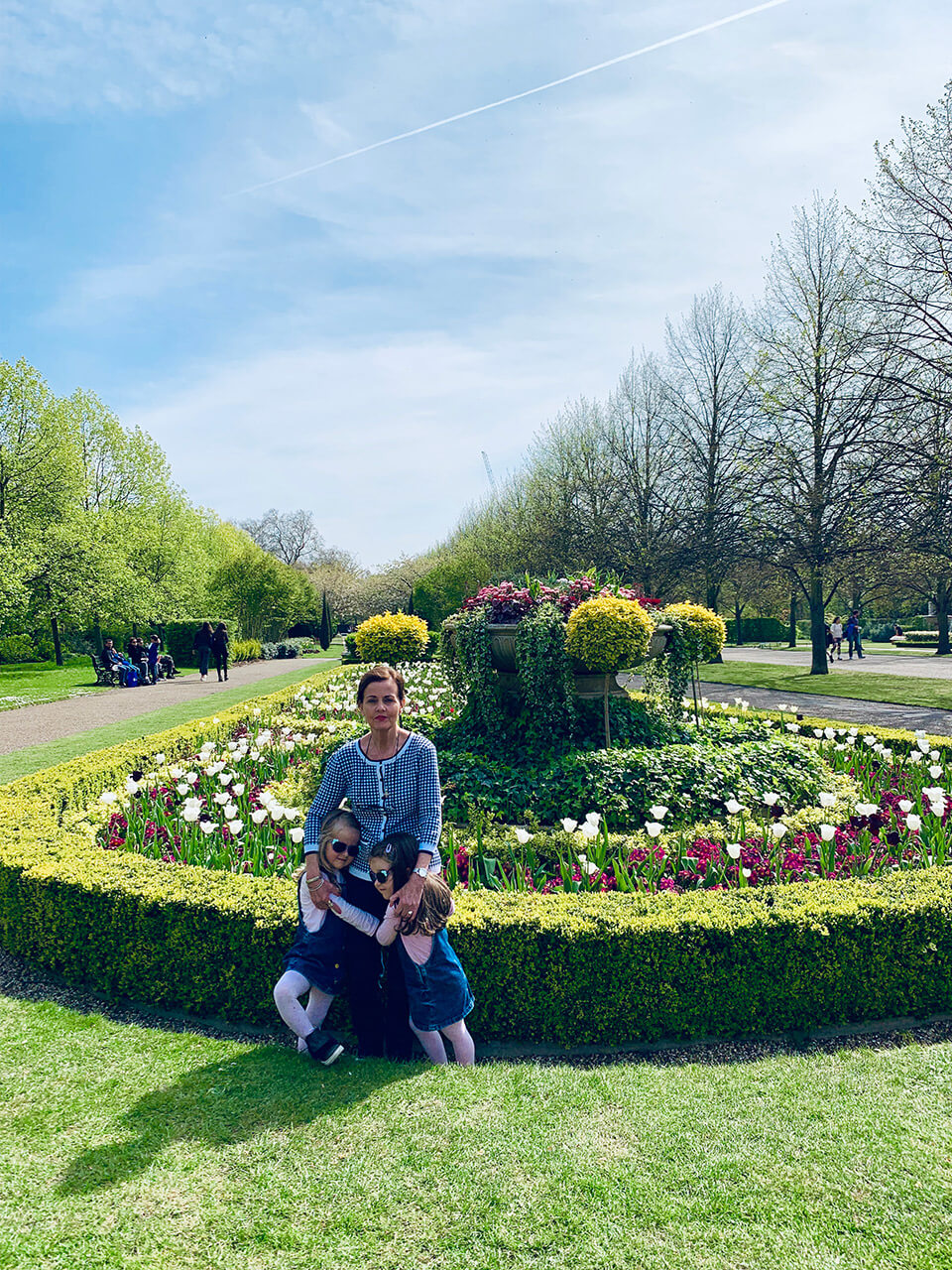 Yes, you May…
There is just nothing like a well-deserved holiday that is stress-free, work-free and phone-free. And the beauty of an 'offline' break is that days seem longer and life becomes more interesting when we take a step back and just enjoy everything around us!
My mum's visit from South Africa was perfect and packed full of sunshine, fun and relaxation with her, and of course my two favourite girls. From visiting Paradise Wildlife Park to beautiful afternoon teas at the Ritz and in a princess carriage at House of Fraser (can I please be little again? ☺), picnics in the park, baking cakes, and a fun night out watching Mamma Mia at the theatre. We had lots of laughter and tears, caught up on all the gossip, ate way too much yummy food, enjoyed long walks, and oh, of course all the shopping☺. What beautiful memories I have to cherish. I feel thankful, grateful and recharged.
Whilst I've been enjoying my time off over Easter, spring seems to have changed overnight from just a hint of subtle colour into a stunning array of colourful flowers and beautiful blossoms which are now in full bloom and everywhere to be seen. The few glorious sunny days we've had seem to finally be on the increase, and this, together with the longer days, are wonderful to get us ready and in the mood for more fun, outdoorsy events with friends and family.
Ready, Steady, Summer!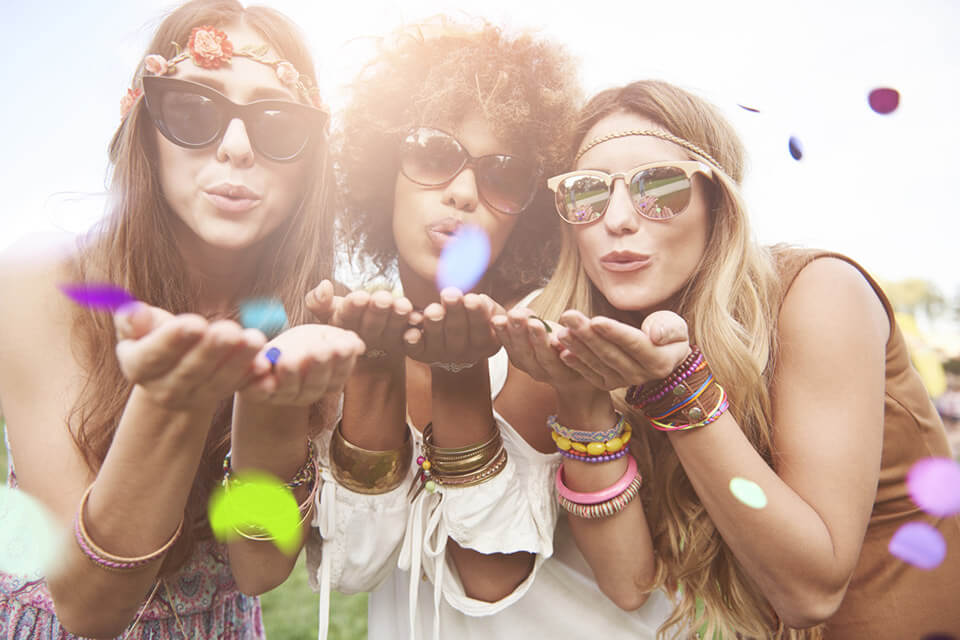 As the summer approaches thousands of people's attentions will turn to sparkly outfits and glitter makeup as festival season comes upon us! One way of getting prepared is Microblading and Permanent Make Up which is best done 6-7 weeks in advance to allow time for your retouch treatment and healing process. Your eyebrows will look flawless, eyeliner perfectly applied and smudge proof, and your lips perfectly kissable and defined to finish off your trendy festival look.
Have a look at our recent favourite before and after results to get inspired:
And don't forget about Race for Life! I for one love taking part in this worthy event that takes place across the country over the summer months. It's an amazing opportunity to get involved and contribute to such a wonderful cause with the added bonus of having great fun with your girlfriends at the same time! Luckily my eyebrows, eyeliner and lips stay perfectly smudge-proof while running – I am sure you know my secret 😉.
Cancer Research UK's Race for Life is a series of events raising money for research into all 200 types of cancer. Over the past 20 years, more than 8 million people have taken part in the Race for Life, raising over £547 million to fund the charity's life-saving work. But it does not stop there so keep running and raising money!
For the more adventurous ones among us, Pretty Muddy isn't like any other fundraising event. It's a muddy obstacle course that everyone, no matter their ability, can take part in! Choose from either 5k or 10k Pretty Muddy events. Climb, crawl and slide your way to beating cancer. Who is joining me this year?
Beauty & Brains…
As we speed towards the summer, let's take a moment to remember the amazing month that was April.
A brilliant female student Astronomer called Katie Bouman, captured, together with her team, the first image of a black hole, heralding a revolution in our understanding of the universe's most enigmatic objects.
A monumental achievement for someone so young!
Flower Power And from one woman's success to every woman's success there's another image which has caused a social media storm… that of the female muscle system.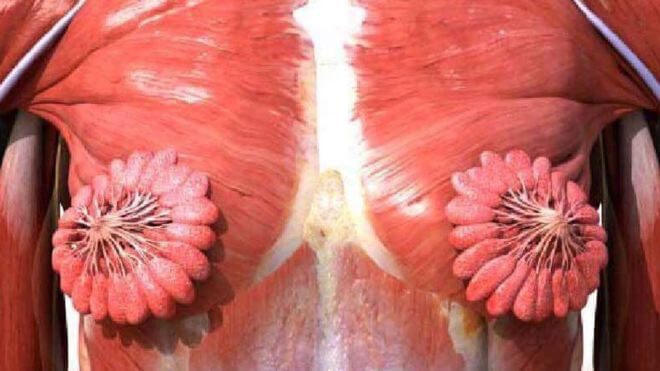 It's probably no surprise that most of us wouldn't have a clue what female milk ducts looked like but thanks to one social media user we all know now! This incredible, flower-like image has been shared by thousands and it's a pleasing reminder to all about the miracle of breastfeeding and how our bodies really can-do unbelievable things.
As our lives tick by day by day, let's never forget to continue to applaud the success and achievements of others.
May you all have the most Marvellous May filled with flowers, smiles, festivals, family and fun!
Lots of Love,
Geraldine Xx