October 2017 Newsletter
Of Course it's Personal!
October to me symbolises reflection, preparation and countdown to beautiful things. This time of year, I always feel a strong urge to start finishing undone tasks and clearing lists that have been lingering on my mind (and notepad…) for a while, so that everything is ticked off by the end of the year, ready for a fresh start in 2018.
What a year it's been so far, so many blessings to be thankful for and so many new, beautiful people that I've had the pleasure to meet. I always say that it's impossible for me NOT to get personally involved in my work, right or wrongly, everyone is different in their approach, but for me, it's personal. It HAS to be personal. And why not? These beautiful people trust me with their faces and sometimes at the most fragile time of their lives. What an absolute honour to be part of their journey restoring confidence and self-belief.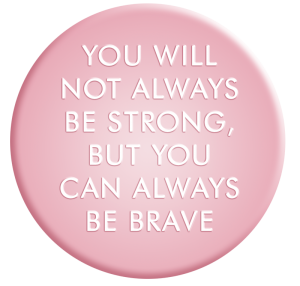 October is Breast Cancer Awareness month and anyone who knows me well knows that my passion for permanent cosmetics has always been driven by the desire to help those who need it the most. Treating a client who has cancer is a real privilege and I love getting to know these wonderful, brave women and men. Not only am I able to help make them feel better about themselves by restoring their lost eyebrows or eyelash line to its former glory but I am also a confidante, a person who listens to their hopes and worries without any judgement. What a special and unique responsibility this relationship is, to be trusted so much.
Not all types of chemotherapy cause hair loss, but the ones that do may result in total hair loss, including eyebrows, eyelashes and body hair. This may be a gradual process rather than sudden but depends on the chemotherapy involved and usually begins within 2 to 3 weeks after the treatment starts. Regrowth can take several months once chemotherapy treatment has finished with hair being likely to be softer and may have a different colour or texture than before. (Read more).
In our profession we get to meet people at all stages of their recovery from cancer treatments but increasingly we are seeing people contact us before treatment begins in the hope that we can recreate their natural brow shape while it is still visible and before the brow hair starts to disappear. It's not something everyone thinks of but seemingly, it is becoming more of an issue for both male and female clients. Clients have confessed to me that losing their eyebrow hair has had a profound effect on their self-confidence, so they try to hide the area underneath sunglasses, hats or wigs and also try to draw their brows with cosmetic pencils or powders to give the illusion of where there once was hair.
Not everyone has the artistic ability to draw their brows on and we all know that badly drawn-on eyebrows can lead to more attention rather than less.
Feedback from my clients is that they find it hard to find the perfect eyebrow make-up. Colour is a big concern and there seems to be only a handful of pencils or products that don't look too brown, or too warm against the natural brow-hair. My favourite has always been Laura Mercier's Brunette eyebrow pencil. It's a perfect match to most eyebrow-hair colours depending on the amount of pressure applied.
With our Permanent Make Up or Microblading treatments we can give another alternative where the result is low maintenance and fuss-free as well as more permanent. Our Eyebrow treatments are very subtle and discreet, mimicking natural brow hair by re-creating them one by one as tiny little hair-strokes. The results are stunningly natural and life-like, which is perfect for when the eyebrow hair has disappeared. Below are some photos of one of my beautiful clients who recently had her eyebrows done prior to starting chemo.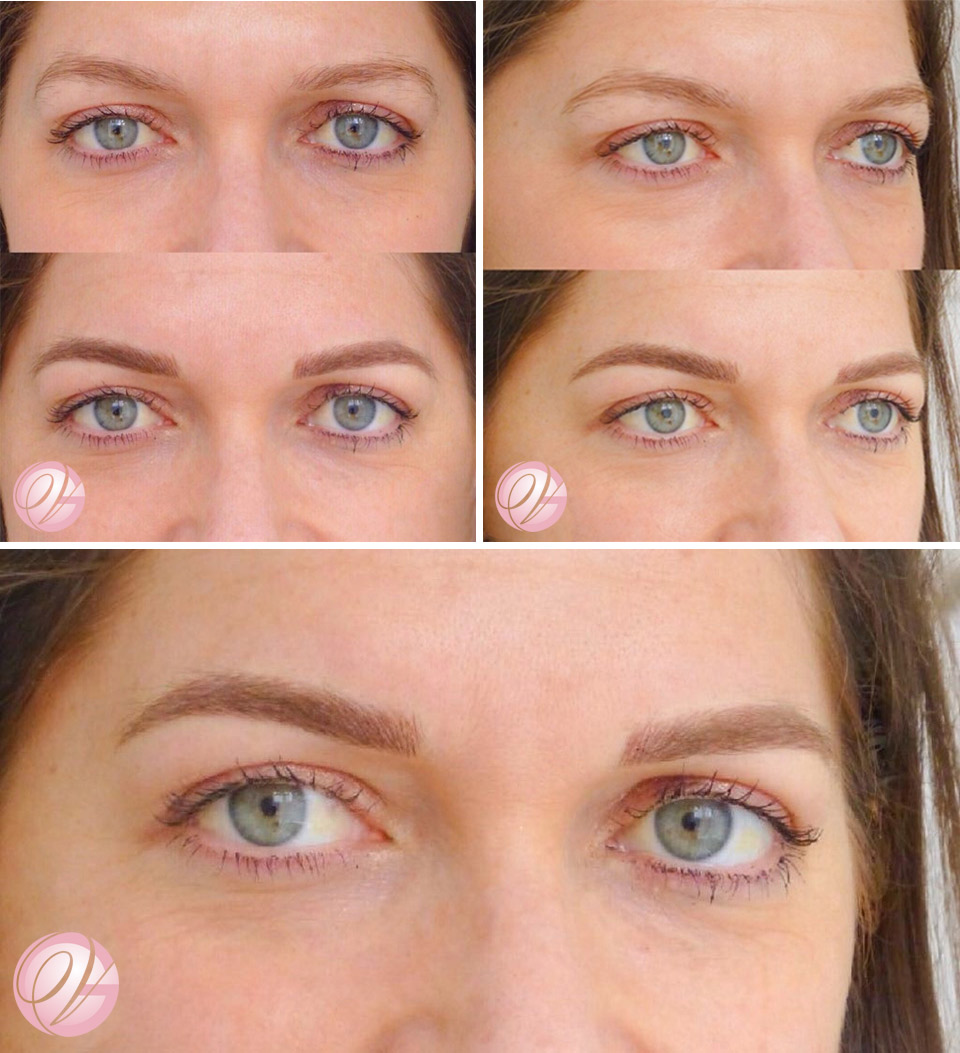 See below another beautiful brave client of mine who was willing to share her breast cancer recovery story with us for my website. Once the area had fully healed following her breast reconstruction surgery, she had Areola & Nipple Reconstruction treatment with us where we redesigned this area to create the illusion of what was once there. Isn't the result beautifully soft and natural looking?
To read her full story and to see more before and after photos, please follow this link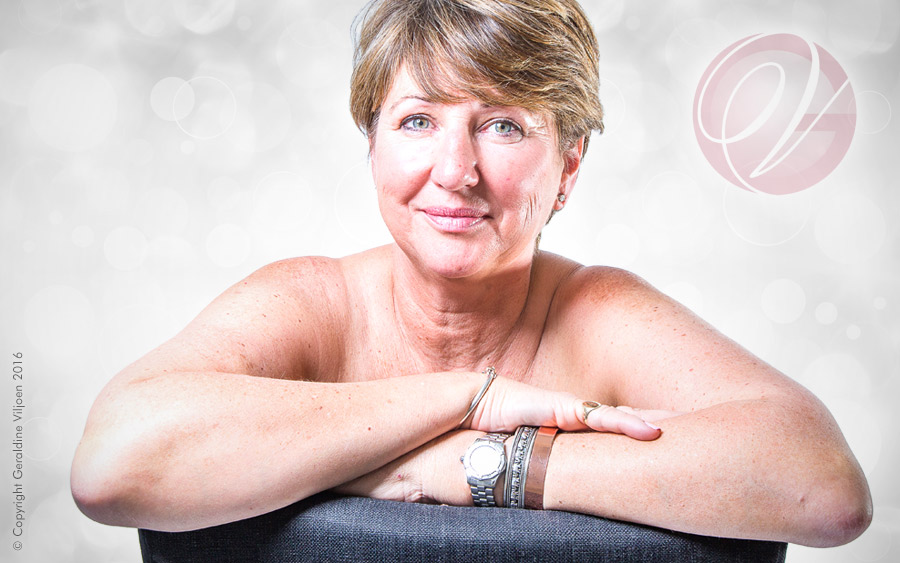 Please don't hesitate to contact us on 0203 6648985 or 07875 697477 or email us at enquiries@geraldineviljoen.co.uk if you have any questions or require any more information about our Permanent Make Up treatments and how we can help you.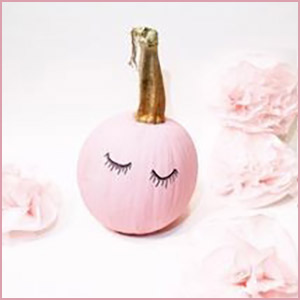 Fancy one of London's Tricks & Treats?
With the end of the year in sight, London's 'party season' seems to unleash itself in a way that only London can do! I'm always on the look-out for something new and different and came across the following fabulous events here in the capital:
London Oktoberfest:
Brush off your lederhosen, polish your pretzels and get ready to sink those Steins as Bavaria is moving to London – with several Oktoberfest events taking place across the capital this month!
Oktoberfest began life at a wedding for the Bavarian Crown Prince Ludwig to Princess Therese from Saxony-Hildburghausen on October 12th, 1810 and attended by the local community. Today the Oktoberfest traditionally takes place over sixteen days – that means there is no excuse for anyone not to try it out.
Events take place in Brixton, Nottinghill, Camden and The Oval Space in Hackney to name but a few. (Read more)
London Cocktail Week:
For all the cocktail lovers, look no further as this week (2nd – 8th October) is London Cocktail Week! Why not join all the beautiful Londoners in this vibrant celebration of what is known as the world's biggest cocktail festival! We know what we will be doing this weekend… (Read More)
Frieze Art Fair:
Between 5th – 8th October come and discover the world's most exciting emerging artists. Frieze London features more than 160 of the world's leading galleries. Whether to buy or view art of the most current leading artists or to experience the fair's Frieze Projects, this is an event sure not to be missed! (Read more)
Halloween in the Sky:
Promised to be the most spooktacular Halloween event of 2017, this celebratory late-night party gets under way with live music, DJs and fabulous food and drink.
The pre-party starts in City Garden Bar with the DJ taking to the deck to start the party early, whilst make-up artists have their brushes at the ready to revamp you into your Halloween character of choice with a drink in hand.
Overlooking the best views in town, the party will have something for everyone from delicious food and tempting drinks (think ghostly-themed cocktails and late night menus of feasting bites) to ensure that this paranormal party proceeds into the dead of night! (Read more)
Wishing you all a positive and memorable October, whatever you do or wherever you may find yourself.
I look forward to welcoming you to my clinic soon!
Much Love,
Geraldine Xx